Initiatives for Human Rights and Labor
Initiatives for Labor
(1)Initiatives to reduce overtime
We have introduced a super flex-time system with no core hours on a trial basis that is expected to reduce overtime.
(2)Education
With the aim of developing human resources for the future, we conduct a human resources development program implemented by the president himself, a qualification acquisition program to develop the next generation of globally competent employees, and various qualification acquisition programs to enhance expertise.
Overseas language training program
・Given the reality of globalization, we have introduced a system to familiarize employees with English.
・We conduct initiatives to raise employees' awareness about foreign countries and languages and to enhance their language skills.
・As an initiative for overseas expansion, we are working to enhance the study abroad program for learning a foreign language to enable participants to learn English in real-life situations.
(3) Diversity, creating a worker-friendly environment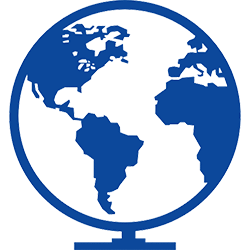 Percentage of employees working at overseas offices

21.80

%

(all employees of Nichi-Iko Group)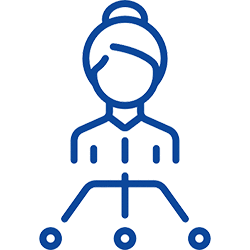 Percentage of female employees in managerial positions

11.30

%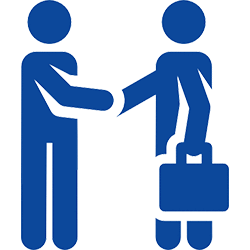 Turnover rate

1.73

%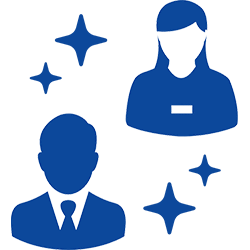 Turnover rate during three-year period for newly-hired graduates

3.62

%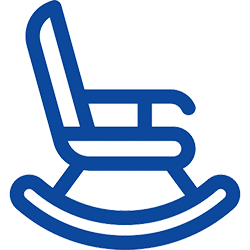 Re-employment rate after retirement

88.68

%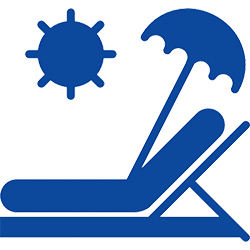 Annual paid leave utilization rate

51.18

%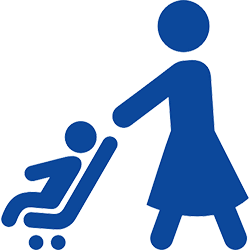 Percentage of persons who took childcare leave

46.20

%

(Breakdown:
male 12.50%
female 100.0%)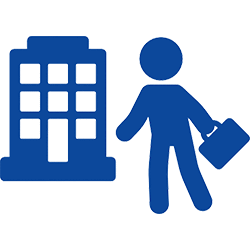 Return-to-work rate


(female employees after childcare leave)

83.3

%
*Results for the period from March 2017 to February 2018 for Nichi-Iko alone
To promote use of paid leave, we are implementing "Schedule leave system." We are working on improving paid leave utilization rate by implementing the system which makes the situation easily visible for management side as well.
Payout during maternity leave period is partially secured by the authority and on top of that the company subsidizes to support employees' livings.
To support child-bearing of employees, those having children under 3rd grade (9 years old) can utilize short-time work hour program.
Acquired "Kurumin" certification, as a parenting-supportive company
We are now experiencing a rapid decline of birthrate and shrink of working population. It is our urgent challenge to promote and support women in labor market. Nichi-Iko strives to make a better working environment by promoting utilization of childcare leaves as well as childcare short-time work system with a balance between work and family.